Interior / Exterior Paint
Distribution Morello specializes in supplying you with the best interior / exterior applications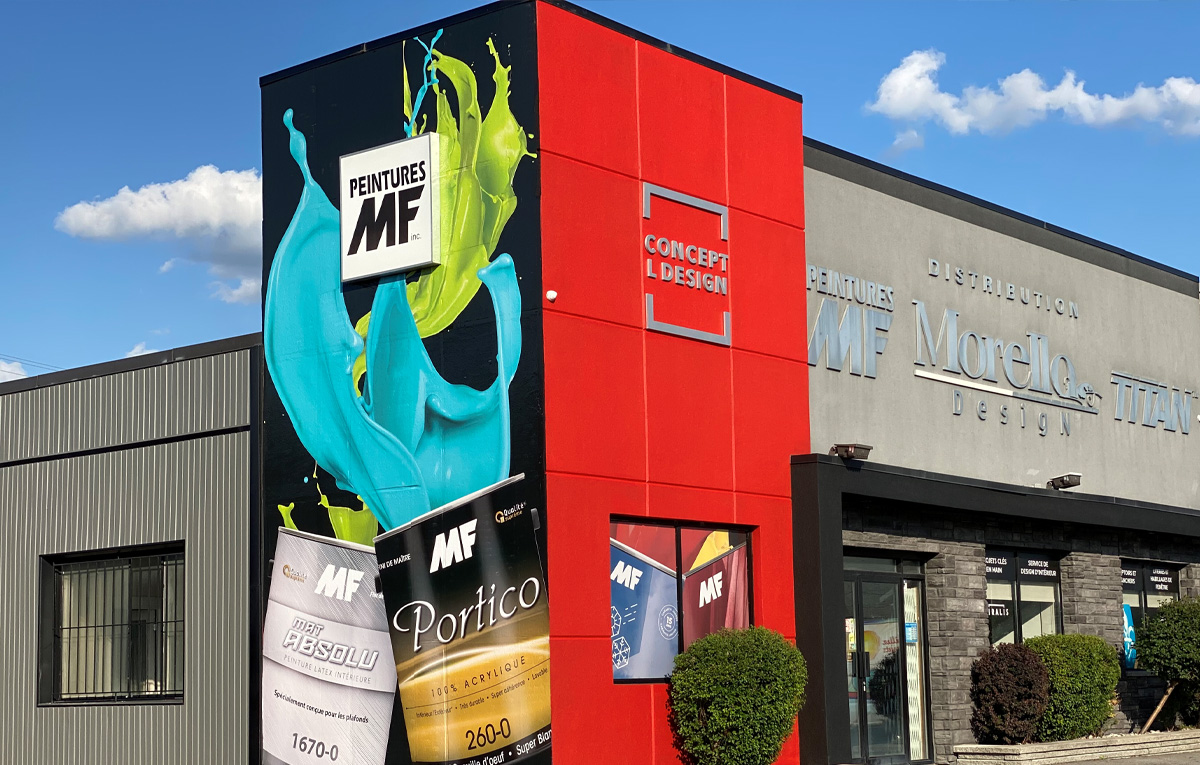 SUCCEED YOUR INTERIOR DECORATION
Distribution Morello
We offer a wide range of paints ideal for your residential, commercial, industrial, etc. Our paints are suitable for all types of supports (walls, ceilings, floors, etc.). They cover both new and previously painted surfaces.
---
Discover our wide selection of colors and choose the one that best suits your tastes and needs. We remain at your disposal to advise you and to help you find the product that suits you.
We advise you on your paint choices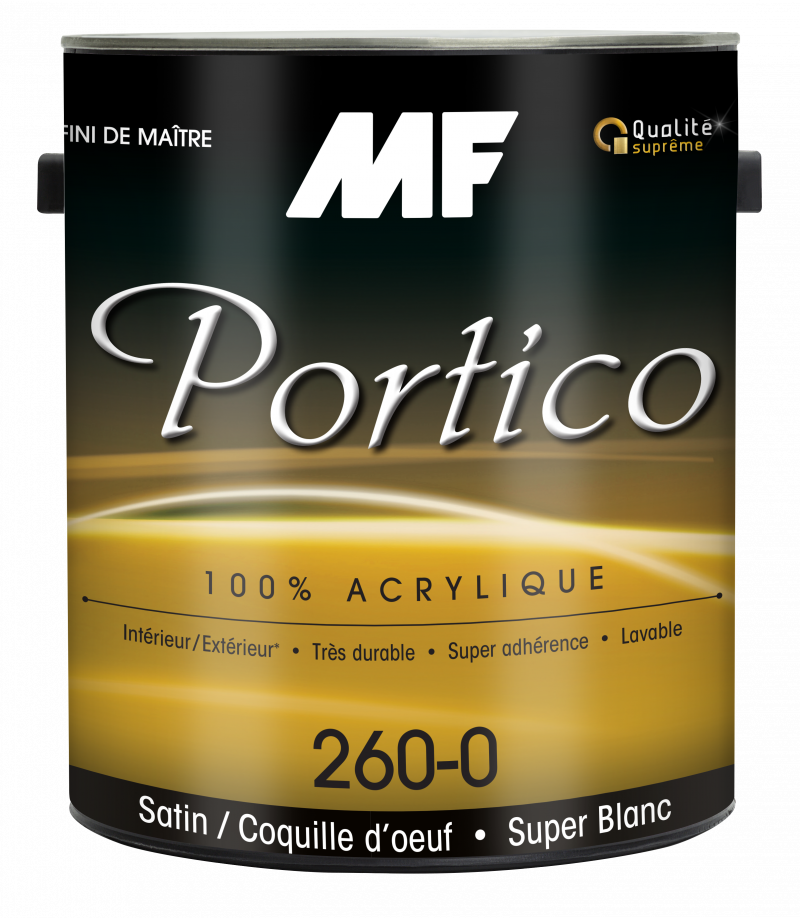 For more details, do not hesitate to contact us.
Anxious to satisfy you, we only offer good brand products. We sell MF products. You will find ultra-resistant, anti-cracking and anti-mould paints with us.
Our products are highly prized for their ease of application. You will also find a whole range of epoxy paint with us.
We are resellers of branded products
Water-based interior paint

Ultra-resistant

Peinture MF

Suitable for all types of supports